In a series of incidents that has the internet freaking out and conspiracy theorists everywhere cackling (probably), a teenager from Las Vegas has discovered her several doppelgangers and wants to meet all of them.
It all started with Santana Gutierrez, a 17-year-old who is currently enrolled at UC San Diego in La Jolla, California. In what could only be described as a very unlikely collision of circumstances, last September, the teen decided to visit a mall that she usually didn't go to because it was farther from her place.
At the mall, Santana was intercepted by a girl who worked for the charity "Save the Children."
The universe had conspired to bring Santana to her doppelganger.
The worker, Isobel, mirrored Santana in her looks. The two girls came to the same realization and had a laugh about it. Then, they took a picture together and went their separate ways.
The story didn't end there. Instead, it just got weirder.
Santana posted the photo on Twitter, where it understandably blew up. It was shared by thousands who were in awe of the magical moment between the two girls, and then something happened. Somebody saw Santana's photo and tweeted her a photo of her friend, who peculiarly, strongly resembled Santana and Isobel.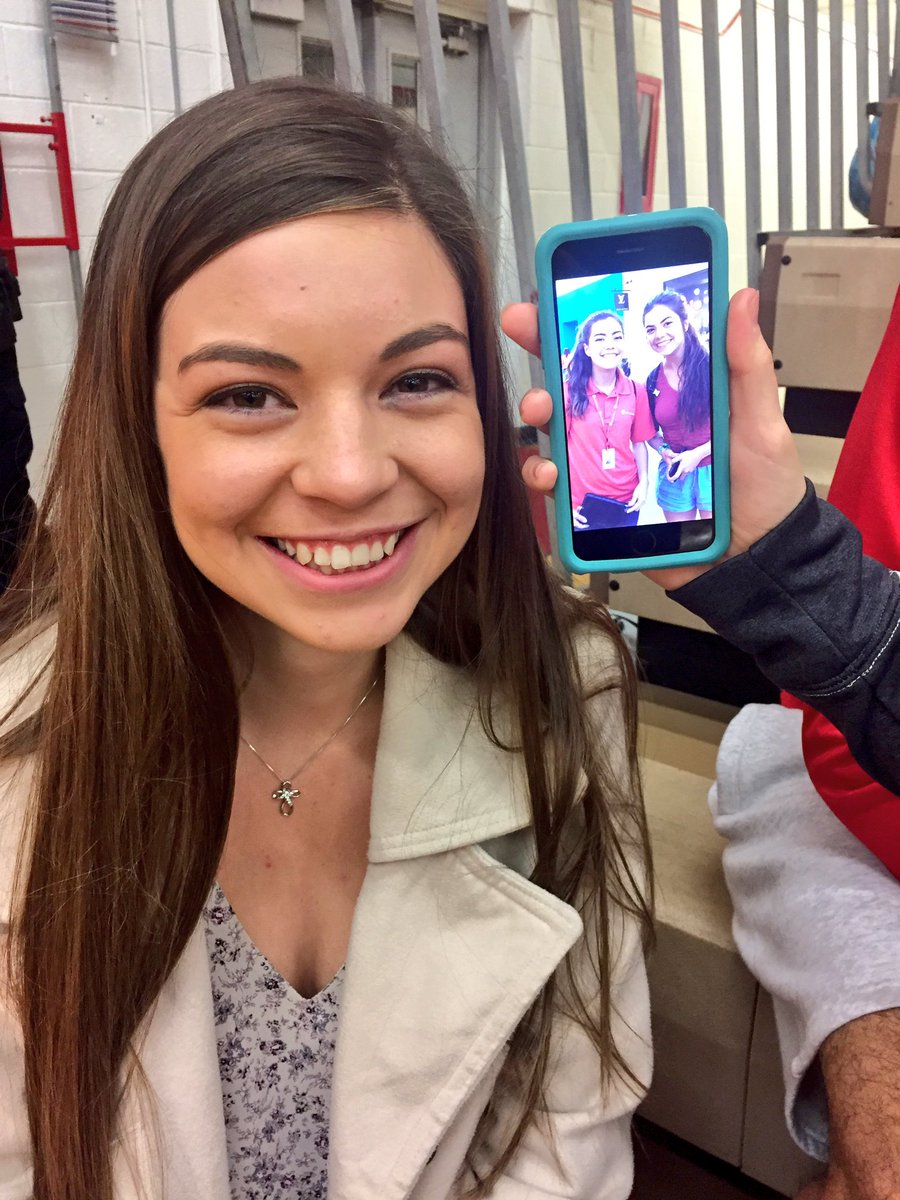 Take a closer look: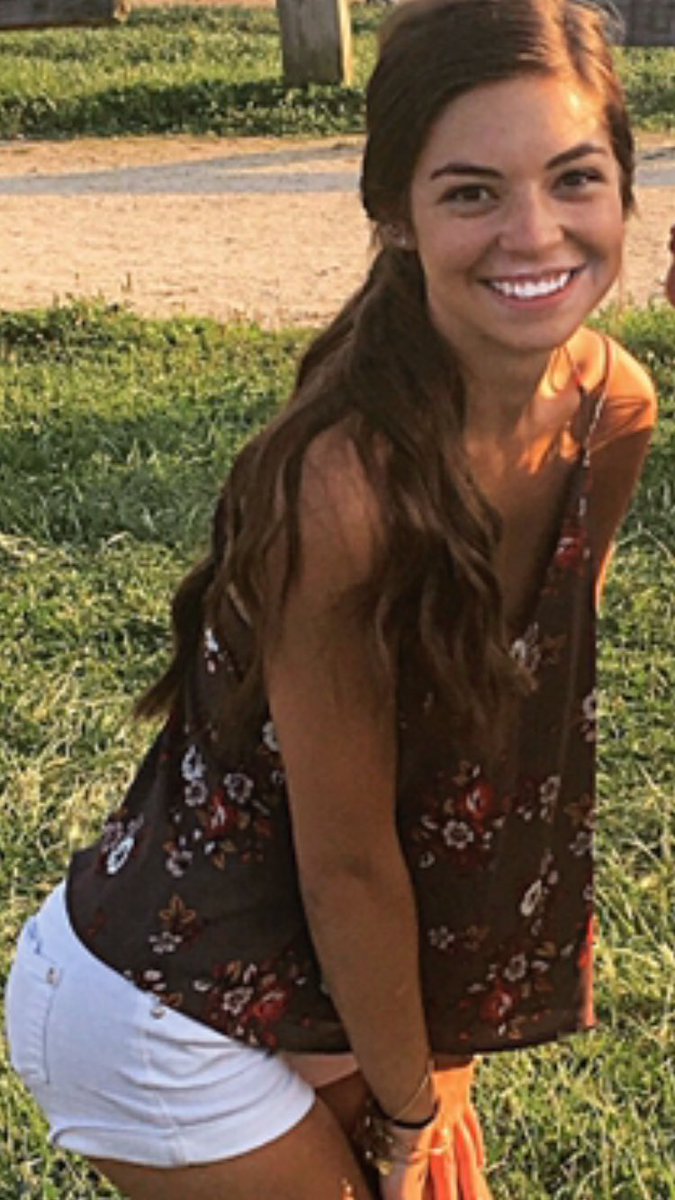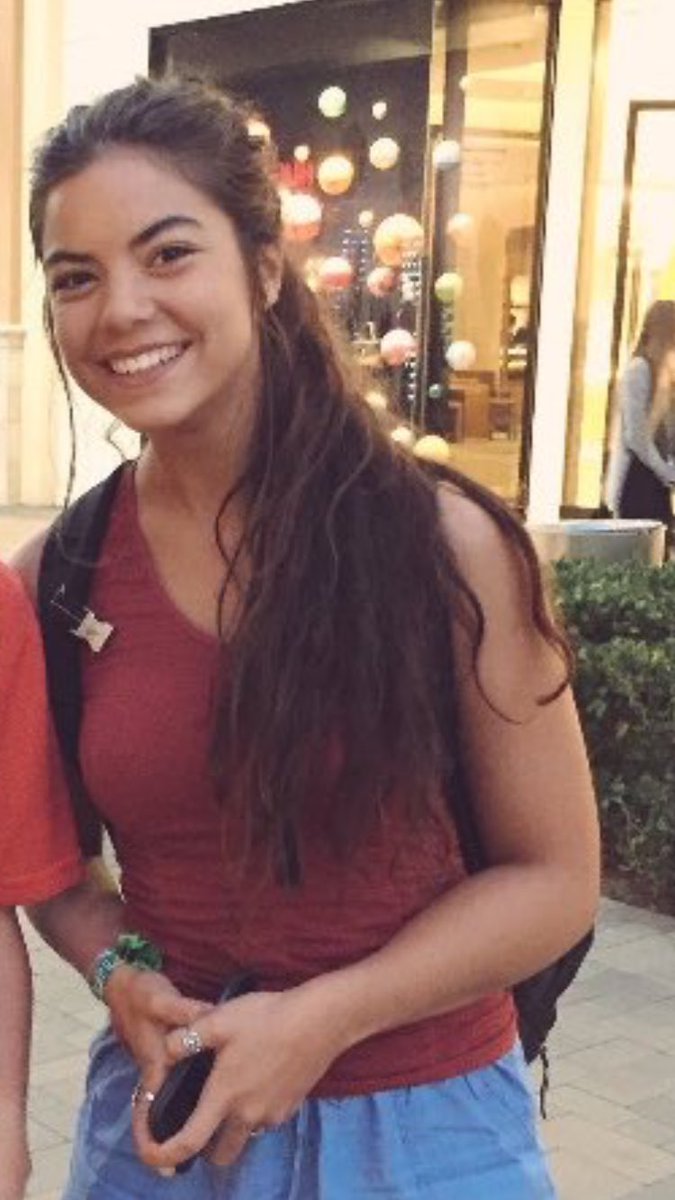 Santana showed the pictures to her parents and asked them if there were any long-lost siblings she should be aware of.
"It was very weird!" she admitted.
But the universe was not done yet. Soon after, photos of another doppelganger surface.

Weird, we know.
Although Santana's parents denied it, Twitter could not believe the girls did not share DNA.
There were also many "Orphan Black" references. (For those unaware, it's a science-fiction series about a number of clones who meet each other under unexpected circumstances).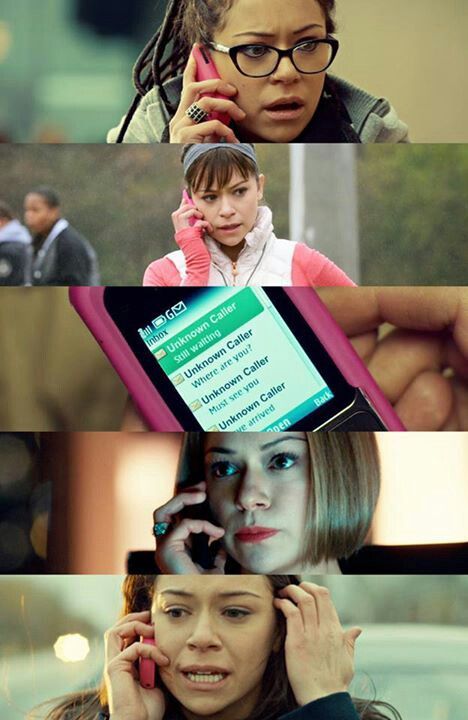 As if four look-alikes weren't enough of a coincidence, the internet then found two other women who looked just like the doppelgangers.
As of now, Santana only wishes to co-ordinate outfits with all the look-alikes and take a picture together.
Via: Carbonated