An old woman who found money amounting to Php 165,000 while on her daily scavenging routine went viral after she returned the cash without hesitation
Residents in the town of Tayug, Pangasinan, as well as netizens, praised the good deed of Nanay Maria "Loleng" Lozano
The money she turned over appeared to be a cooperative's collection in their village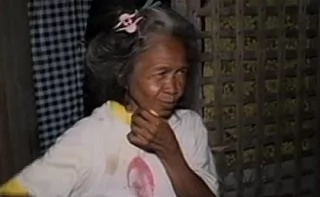 Honesty seems to be the best policy for this grandma who surrendered an amount of Php 165, 000 which she got while scavenging in the town of Tayug in Pangasinan.
While going through rows of garbage cans, Maria "Loleng" Lozano discovered a black bag. She found money inside after she unwrapped the sack. Afterwards, she returned the cash to their former barangay captain without a second thought.
"Sir, sir, sabi niya. May bag ako sabi niya. Nasaan iyong bag mo? Ito oh, sabi niya. Tignan niyo nga sir kung anong laman, sabi niya. Noong tinignan ko siya, pera," former barangay chairman Albert Mayrong shared.
(Sir, sir, she told me. I have a bag, she said. Where is your bag? Here it is. Take a look sir what's inside, she said. When I checked, there is money.)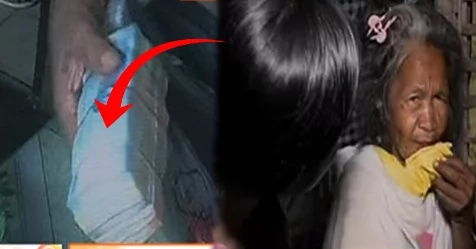 According to a police report, the money that Nanay Loleng turned over came from a cooperative's collection that has been missing since Friday.
Police Chief Insp. Marcos Anod, OIC-Chief of Tayug Police, also narrated how Nanay Loleng found the money.
"Noong nagkakalkal siya ng basura ng maaga, nakita niya iyong black bag, then of course binuksan niya, at siguro na ano siya kung anong laman nong black bag," he said.
(While she was scavenging early morning, she saw the black bag, then, of course, she opened it, and perhaps she was curious what was inside the black bag.)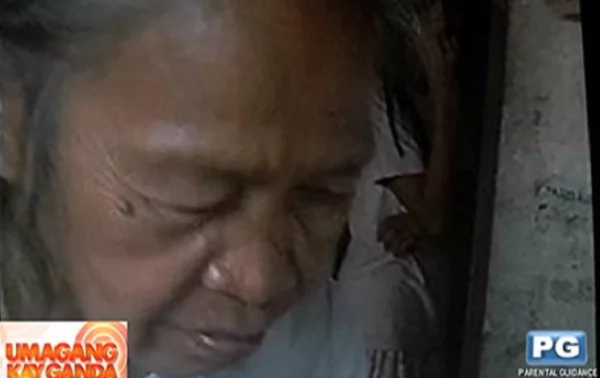 Nanay Loleng who lives in a ramshackle house and earns a living only through scavenging, could have taken the money to buy food and sustain her basic needsknowing that she was the only person that time and no one can charge her for stealing, but she chose not to. Had it been found by others, the money would have been kept.
This honest grandma knew she didn't own the money.
"Hindi ah. Hindi ko naman pera iyon," she said in an interview with GMA Dagupan.
(No. The money is not mine.)
Needless to say, it was indeed a blessing that someone as honest as Nanay Loleng has found the money.