A 64-year-old Chinese woman was so devastated by the death of her only child that she decided to get pregnant, and yesterday she gave birth to a healthy son weighing 3.7kg (8.2 pounds) and now she is reported to be the oldest mother in Jilin Province, north-east China.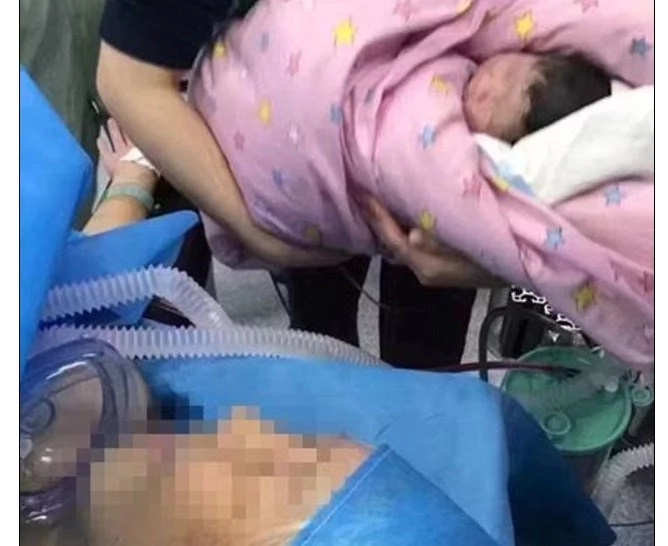 The woman who gave birth via a C-section and wasn´t identified conceived through IVF, but doctors could not reveal whether or not she had used her own embryo in the process due to privacy reasons.
According to Huanqiu's report the pensioner only had one child when she was young due to China's family-planning policy and when her only child died; she became heart-broken and was determined to try for another one.
The pensioner, who went through the menopause about 10 years ago, had endured a risky pregnancy, and because she had stopped ovulating for such a long time, her womb had shrunk and had to be stimulated by hormones to enable the pregnancy.
Her obstetrician, Teng Hong, said At 13 weeks pregnant, she was diagnosed with complete placenta Previa, a 'risky' condition for pregnant women and in addition she suffered bleeding at 30 weeks pregnant.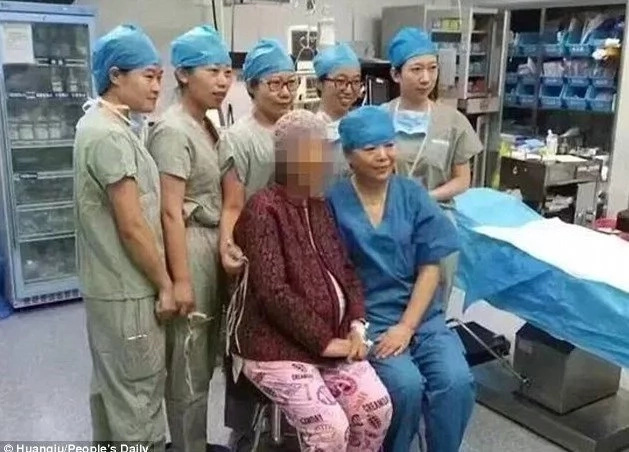 Her husband, appearing to be the same age as the woman, as well as her two sisters, accompanied her at the hospital.
According to the doctors the new mom is in good condition and is expected to leave the hospital in four to five days.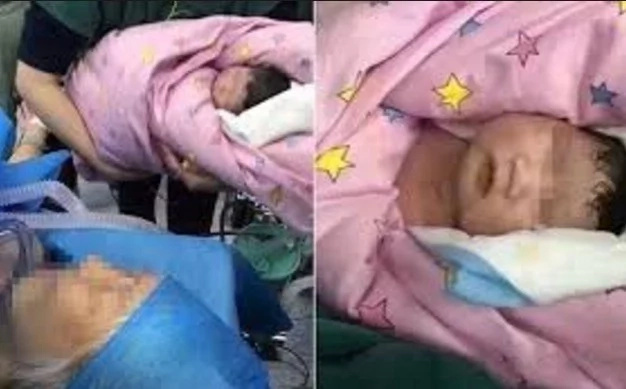 There are 660,000 families in China who are facing the devastation of losing their only child, according to a 2015 report released by the National Bureau of Statistics of China.