A bizarre robbery at a car wash facility was caught on CCTV, The car wash employee was able to take away the robber's firearm. But instead of calling the cops, the employee forced the robber to wash the cars at the facility
A car wash employee decided to force a dangerous robber at gunpoint to wash the cars at a facility after successfully taking away his deadly firearm.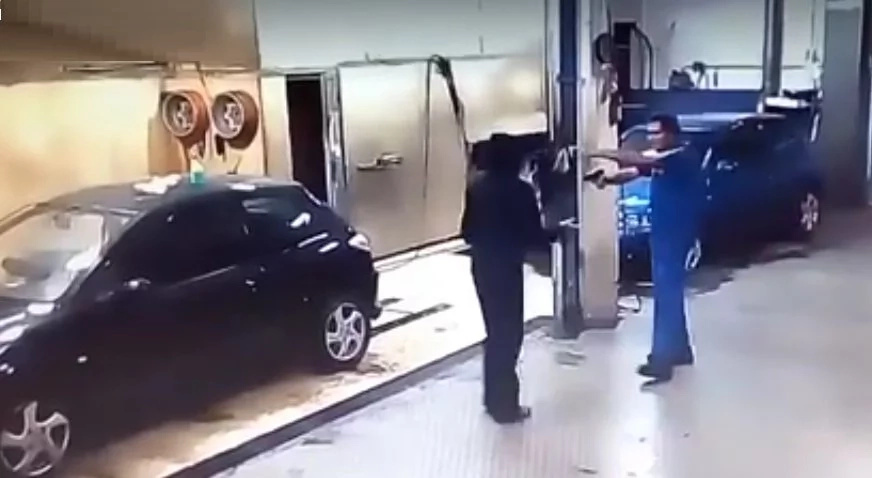 The video shows the masked hold-upper entering the car wash facility and threatening the employee.
When they went to the counter where there was no CCTV, the employee was able to take the robber's gun.
They then went back to the car wash facility, but this time, it was the robber who was at the mercy of the employee.
Instead of calling the cops immediately, the employee decided to take advantage of the opportunity by forcing the hold-upper to wash the cars for him.
In the end, it appeared as if the employee allowed the robber to escape.
Netizens applauded the employee for making the robber wash the cars at the facility but criticized him for letting him go.
"Okay na sana yung ginawa niya kaso parang pinakawalan niya sa huli. Dapat makulong yun para walang mabiktimang iba," a netizen pointed out.
(What he did was okay until he seemingly let go of the robber. That criminal should be locked up to prevent him from victimizing others.)